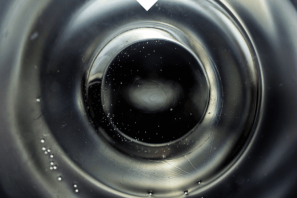 What are solutions to buying age-restricted products in supermarkets and driving responsible alcohol sales online. An age verification app allows...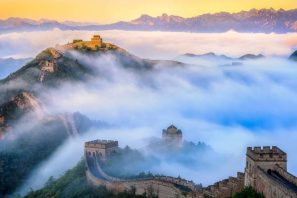 In 1996, when then Chinese premier Li Peng praised the health benefits of wine during China's National People's Congress, it...
Even if the national anthem of the US – the 'Star-Spangled Banner' – was written to the tune of a...
While several technologies still seem futuristic or difficult to access for independent or small and medium-sized hotels, some tools can...